A Sheraton Club stay is more than a room. It's an elevated travel experience, filled with exclusive benefits and special touches. And with extra amenities designed for your convenience, it's easy to stay productive on-the-go. Make the most out of every stay at Sheraton Club.
"The room was excellent, Club level food and service were fantastic. All personnel were exemplary in their customer service."
Sheraton Club Guest Review
Newly Renovated in 2017
Get a first look at the new look of our Sheraton Club Lounge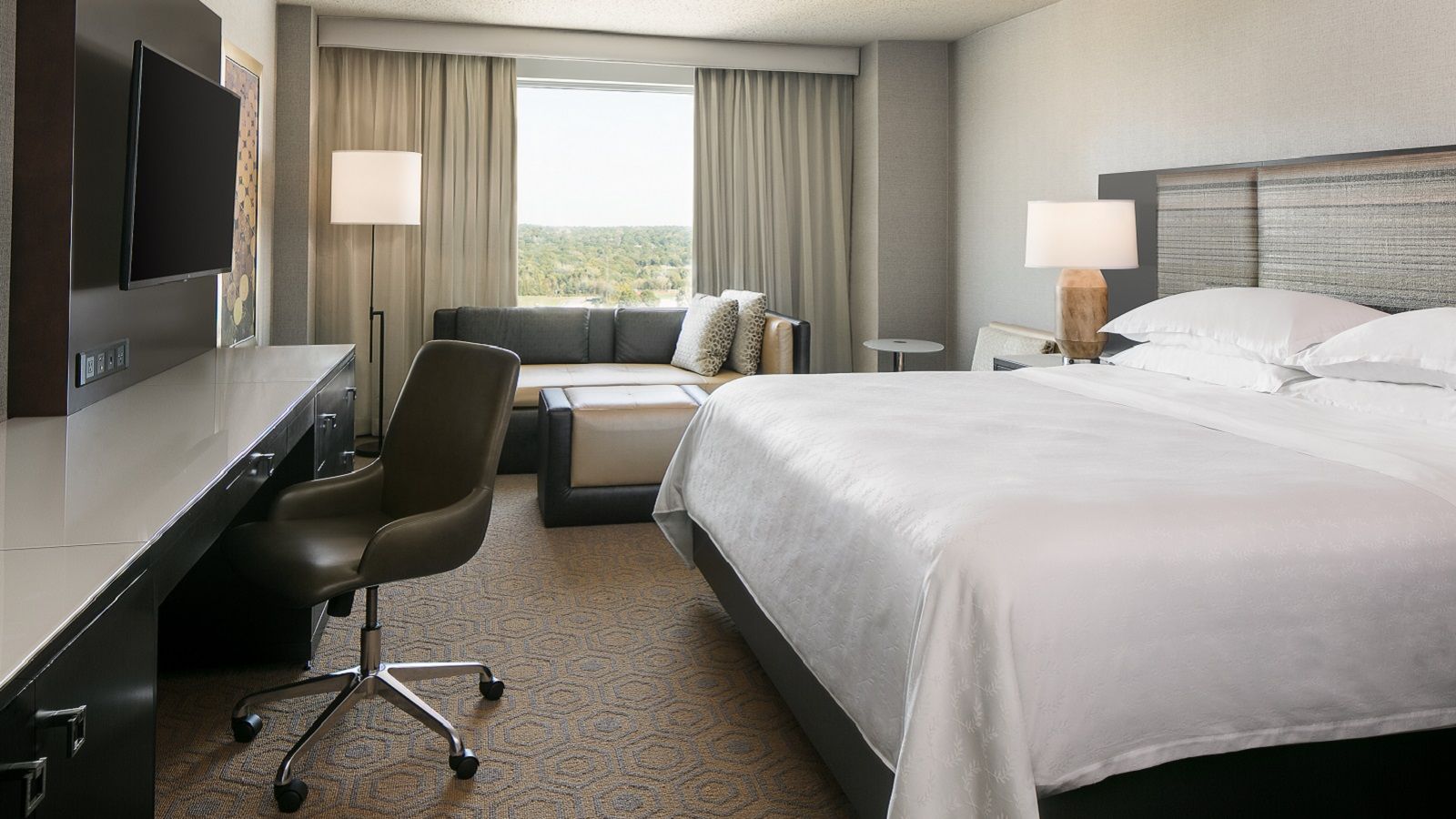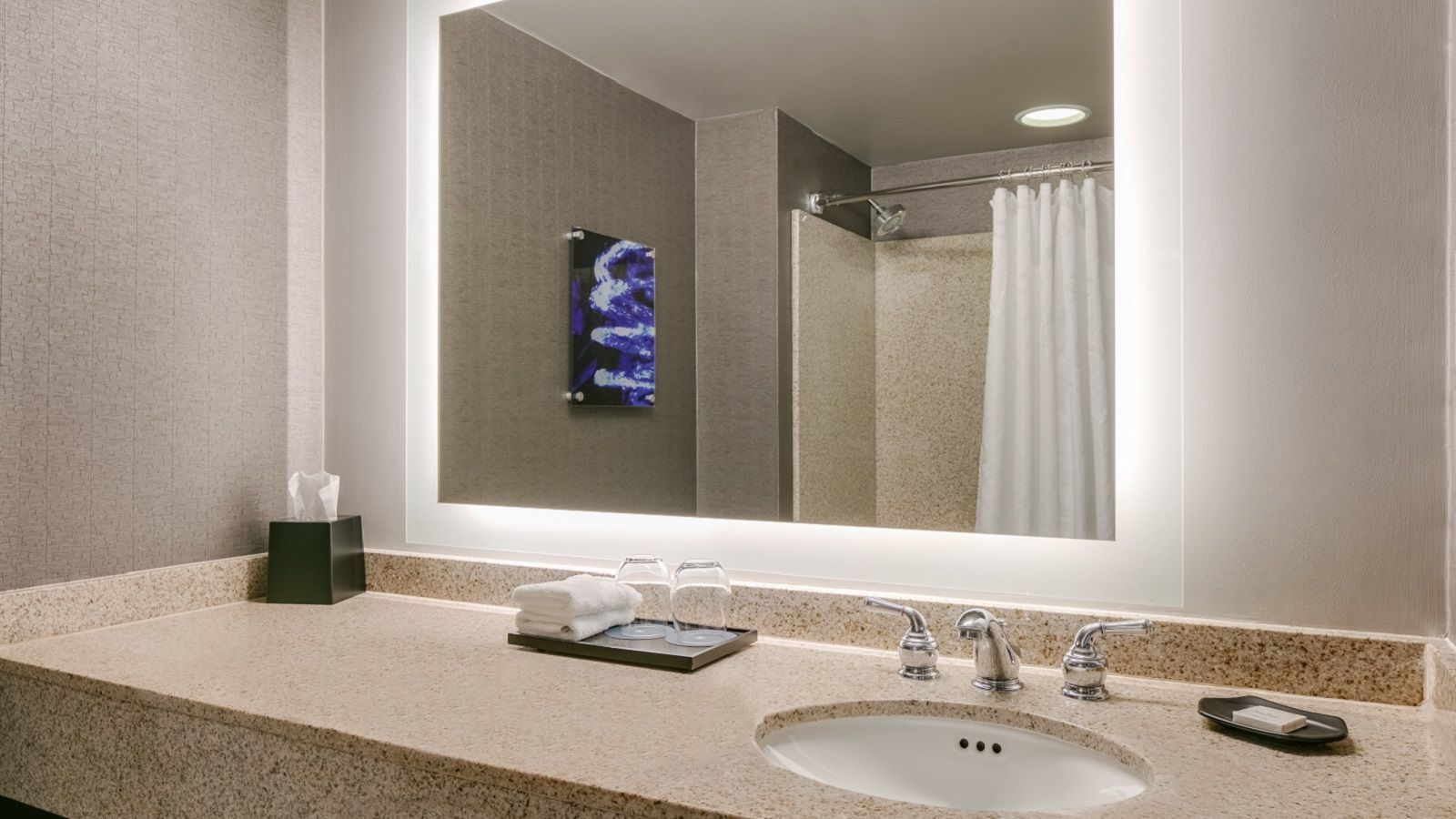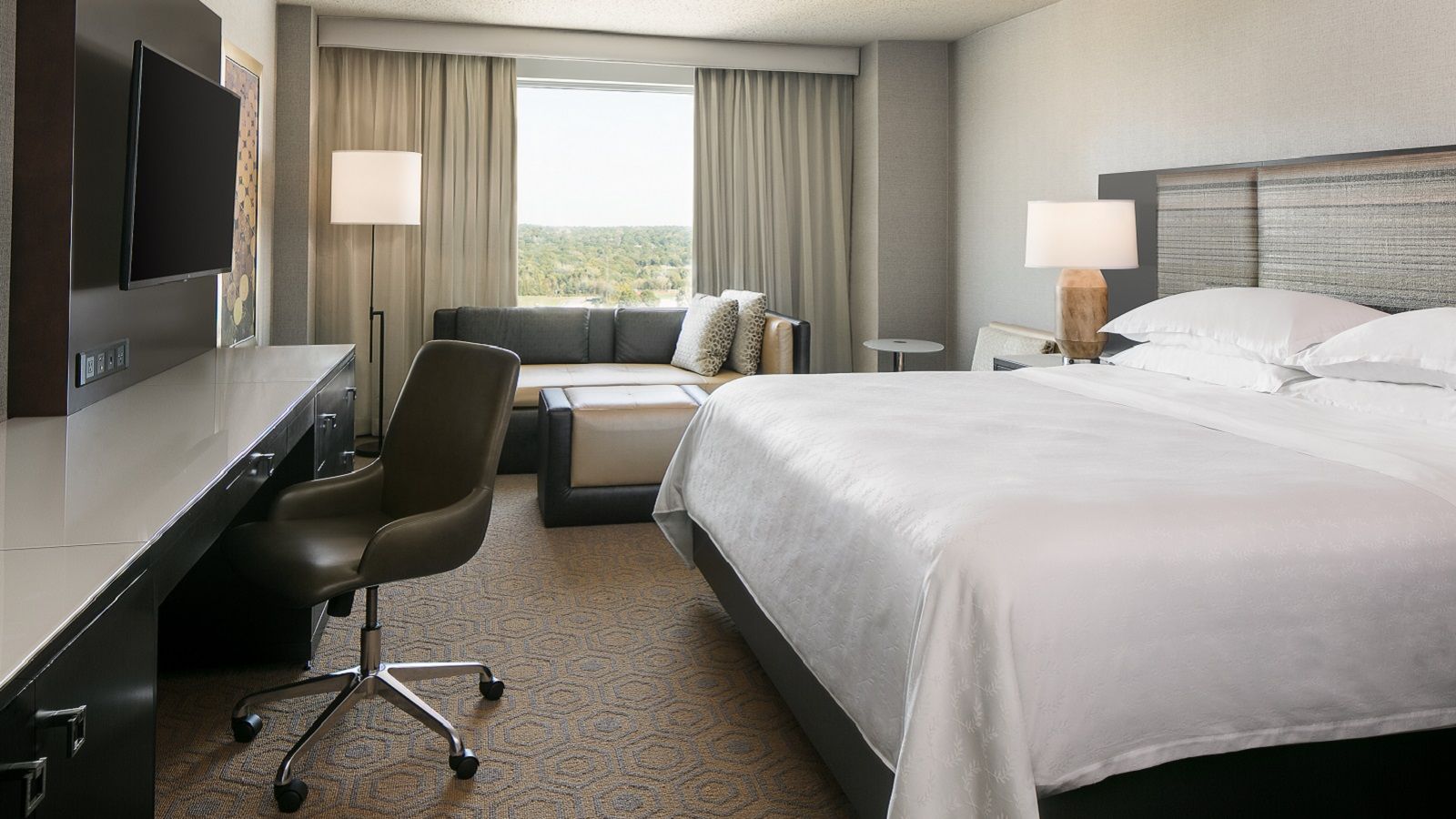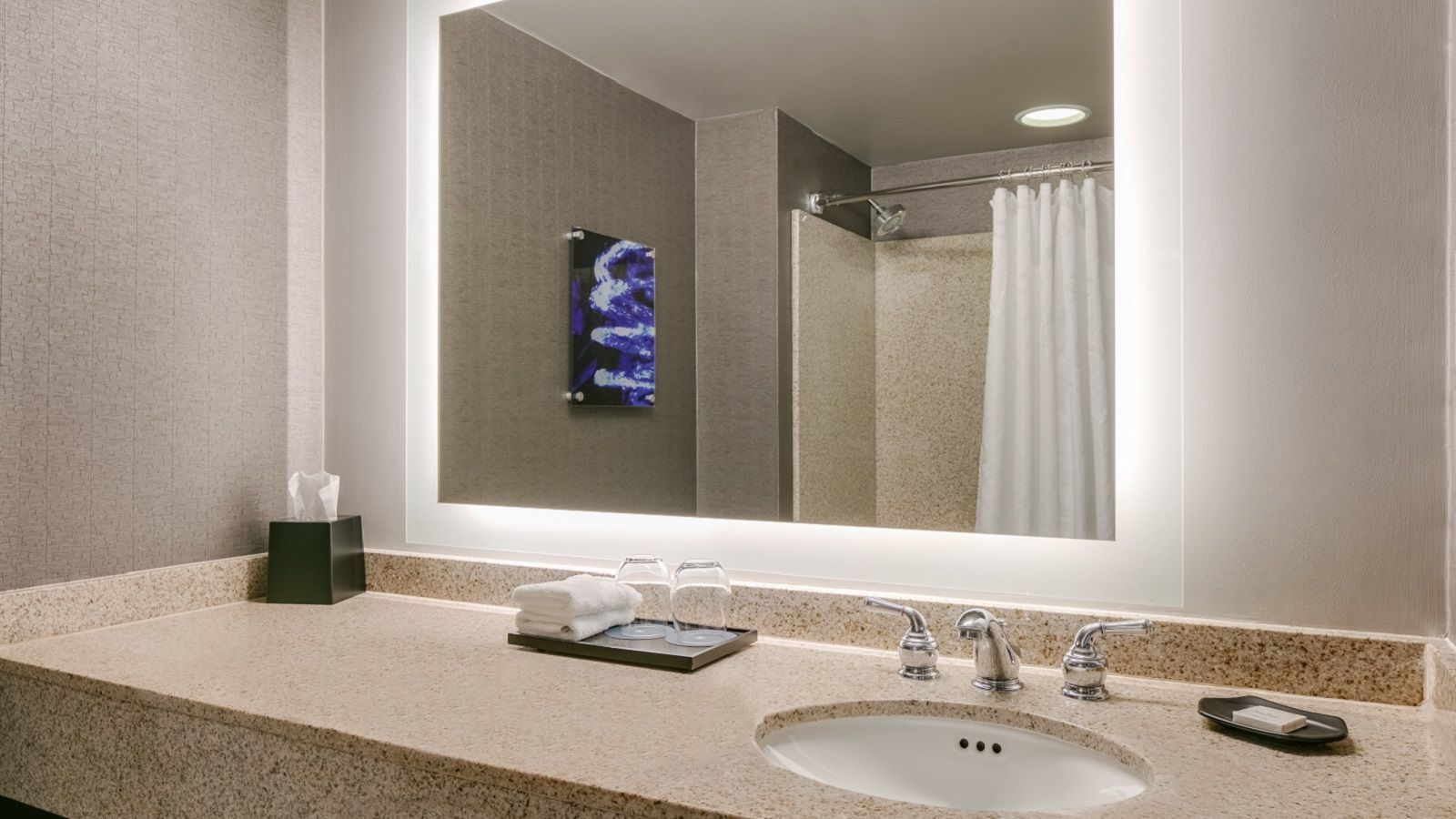 Enjoy Exclusive Benefits with Sheraton Club
Exclusive Access
Enjoy VIP treatment with private access to the Club lounge and preferred rooms.
Cub Benefits
Help yourself to breakfast, evening hors d'oeuvres and a full range of business supplies and services during club hours from 6am - 10pm.
Personalized Service
Relax knowing that Club Managers are on hand to help personalize your experience.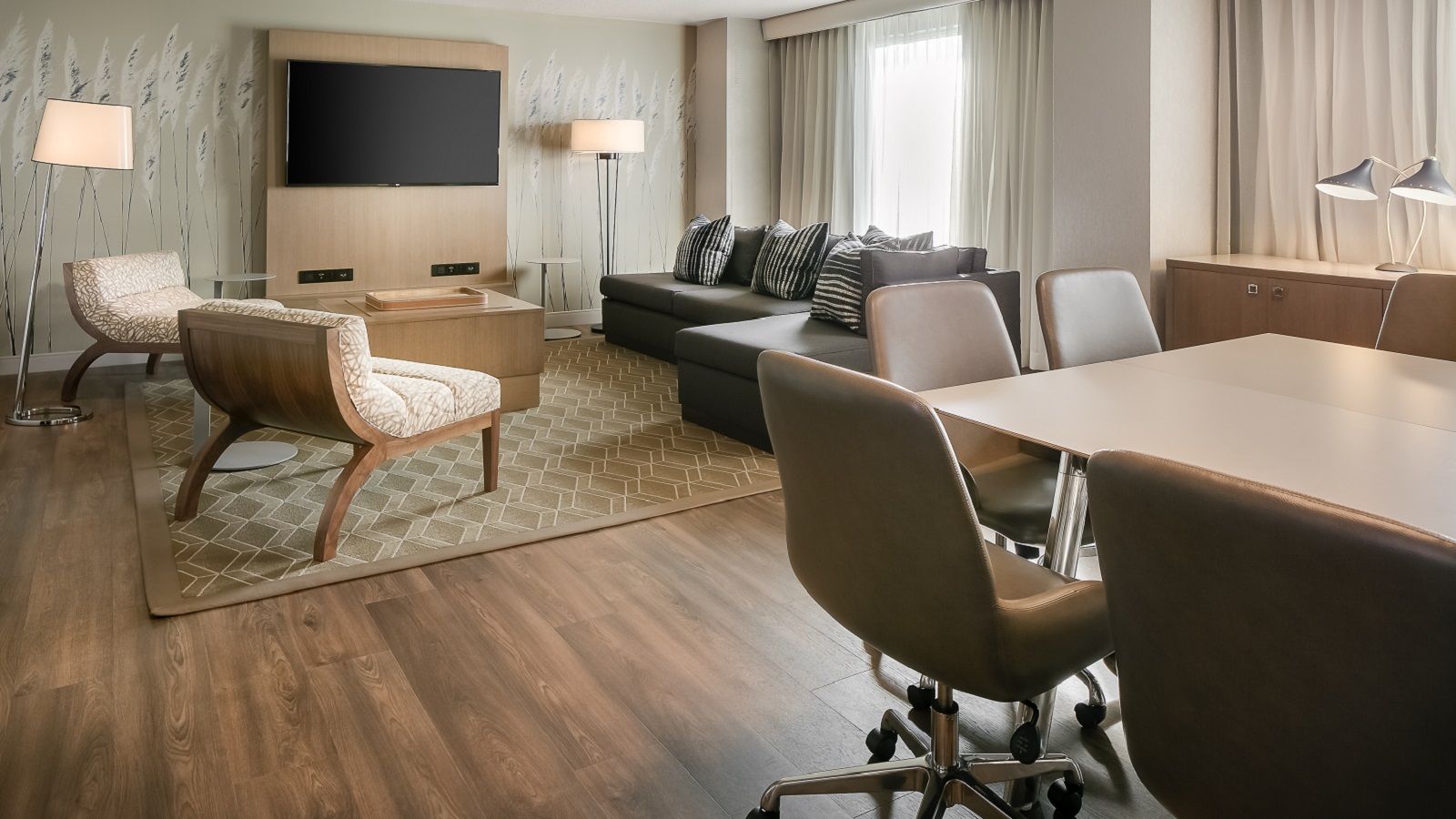 Sheraton Club guests receive:
Keyed access to a private Club Lounge
Open 6am - 10pm
Private meeting space to gather with colleagues or just relax
Guest rooms on a separate executive floor
Stunning views from Club lounge and guest room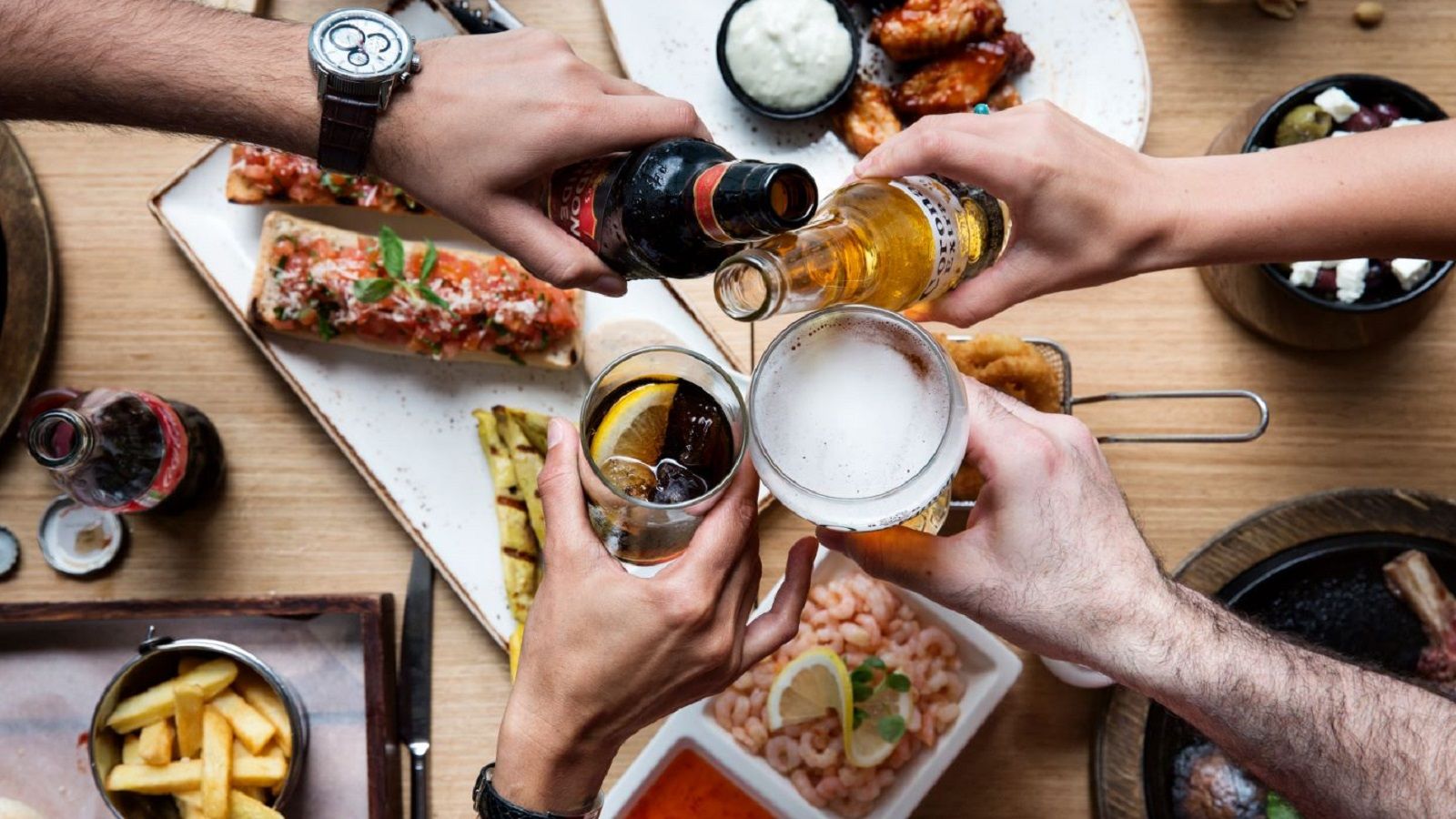 Exclusive Amenities in the Sheraton Club:
Daily breakfast for two
Snacks and beverages during Club Hours
Evening hors d'oeuvres
Starbucks® Coffee
Free WiFi
Business center services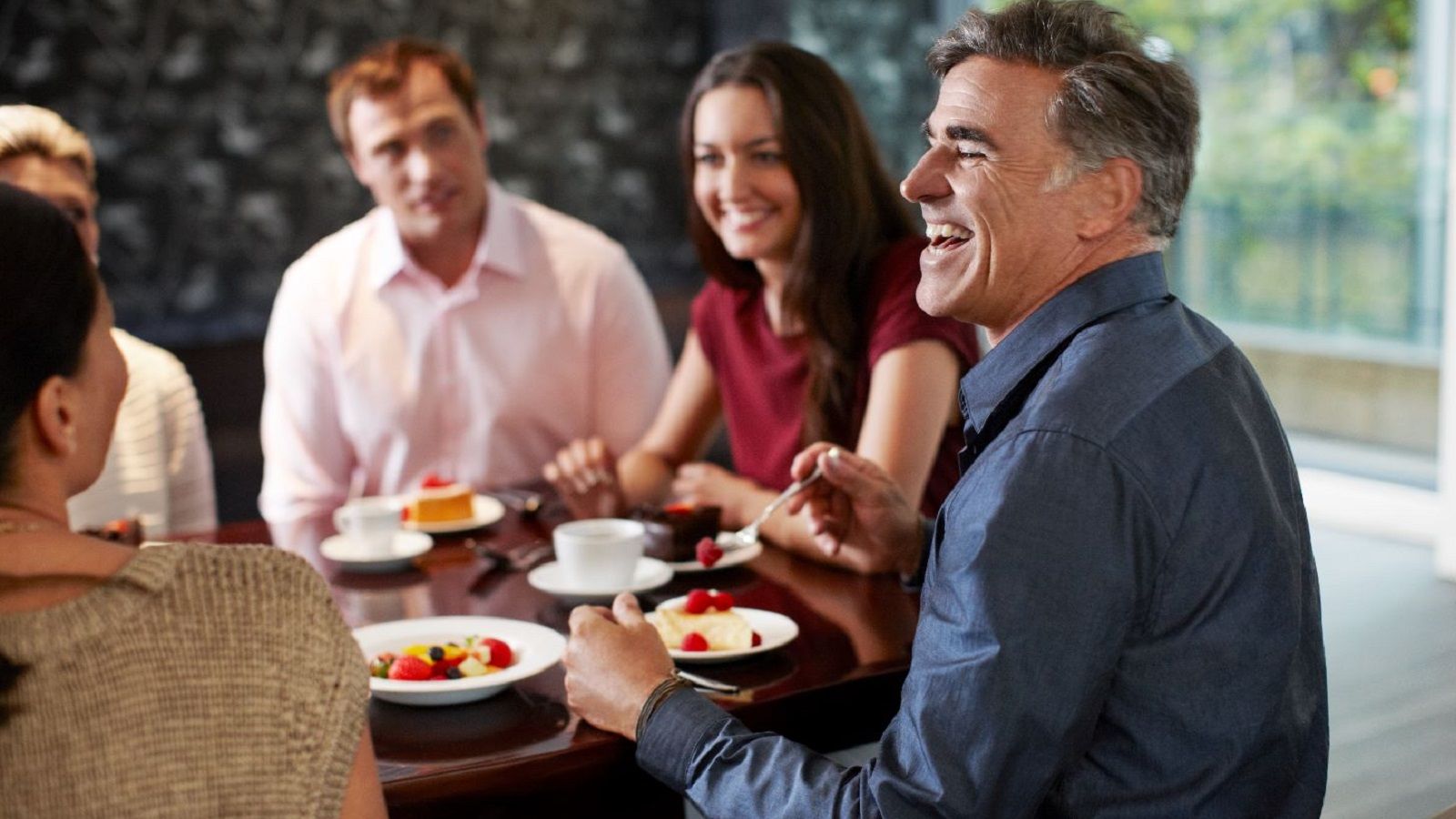 Sheraton Club Managers are available exclusively to Club and VIP guests.
Common requests include:
Arranging early check-in
Room preferences
Preferred dining and event reservations
Airport and local transportation
Printing, networking and technical support
Lounge Details
The Club Lounge is open daily from 6am - 10pm
Continental breakfast and evening hors d'oeuvres served daily
Snacks and beverages available throughout the day
SPG PLATINUM MEMBERS
Experience the best that Platinum membership has to offer, from complimentary Sheraton Club access to preferred guestrooms.
SPG GOLD AND PREFERRED MEMBERS
Gold & Preferred members may use Starpoints to upgrade their reservation to Sheraton Club.
Club Room Upgrade - 1,000 - 1,500 points per night
Club Suite Upgrade - 7,000 points per night