Overland Park Convention Center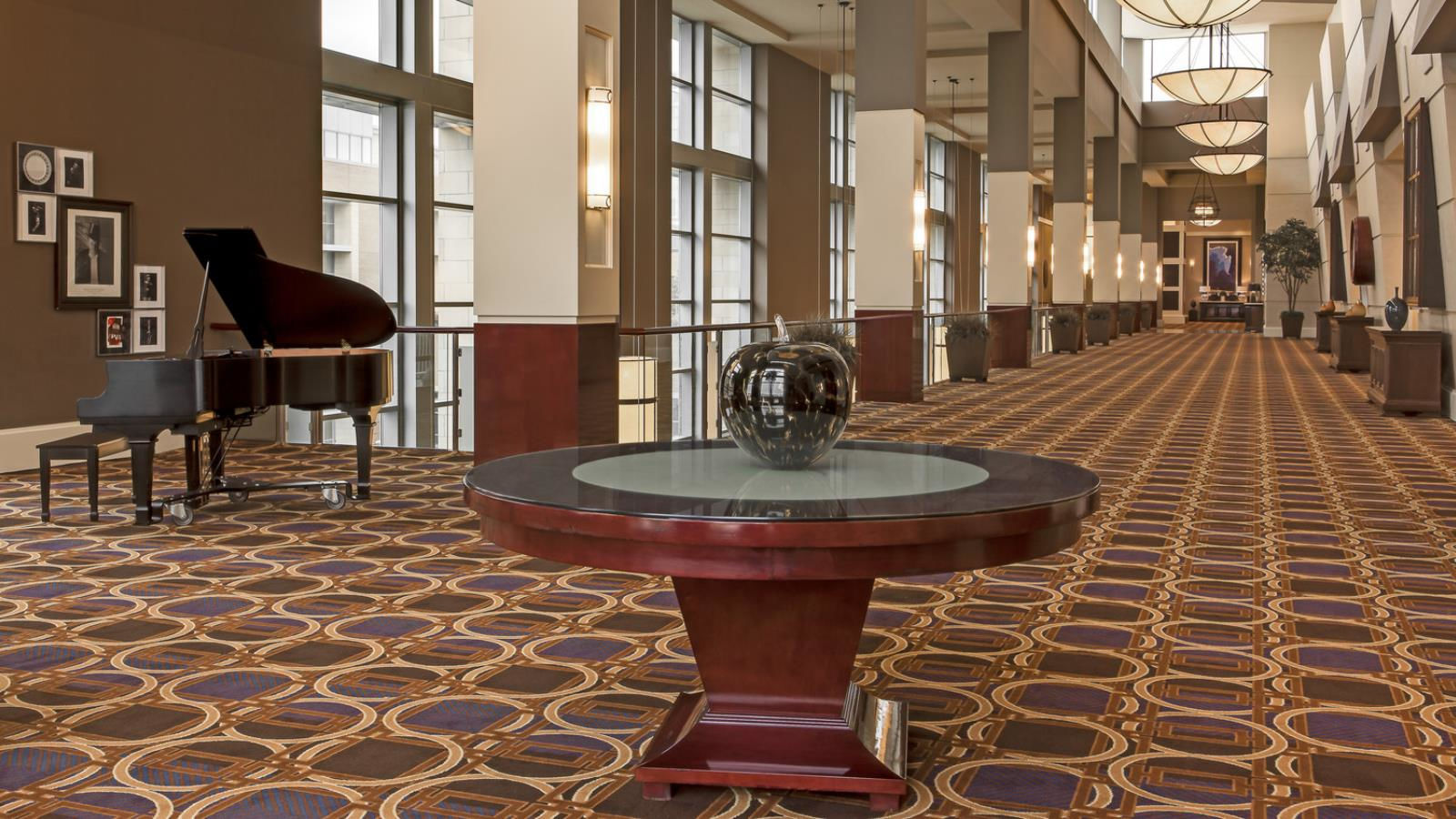 The Sheraton Overland Park Hotel is conveniently attached to the Overland Park Convention Center. This magnificent facility offers event planners, 60,000 square feet of modern exhibit space, complete with built-in utilities that include water, gas, electricity, and T-1 connectivity throughout the building. Superior lighting and state-of-the-art sound equipment provide the flexibility to make the exhibition hall suitable for a wide range of events.
The exhibition hall can also be connected to the 25,000 square foot ballroom. This flexibility provides event planners with outstanding traffic flow between exhibits, seminars, and meal events. Load-in and load-out are accomplished with considerable ease given the eight covered docking bays adjacent to the exhibit hall. It is also possible to drive tractor-trailer rigs directly onto the trade show floor. In addition to the exhibit hall and ballroom, the convention center offers an additional 15,000 square feet of meeting and event space, 40,000 square feet of pre-function area, and a cyber-café with built-in Internet access.