op1906 Bar & Grille
The op1906 Bar & Grille at Sheraton Overland Park serves delicious, award-winning meals throughout the day.
Enjoy comfort food with a Southern twist or enjoy a signature martini in our newly renovated Bar & Lounge; op1906 offers unique selections for all tastes.
Signature Food & Drink
Offering a bountiful breakfast buffet, hearty lunch options, and a dinner menu featuring seasonal ingredients, whether you're in the mood for tender steak or fresh seafood, our diverse menu is sure to please.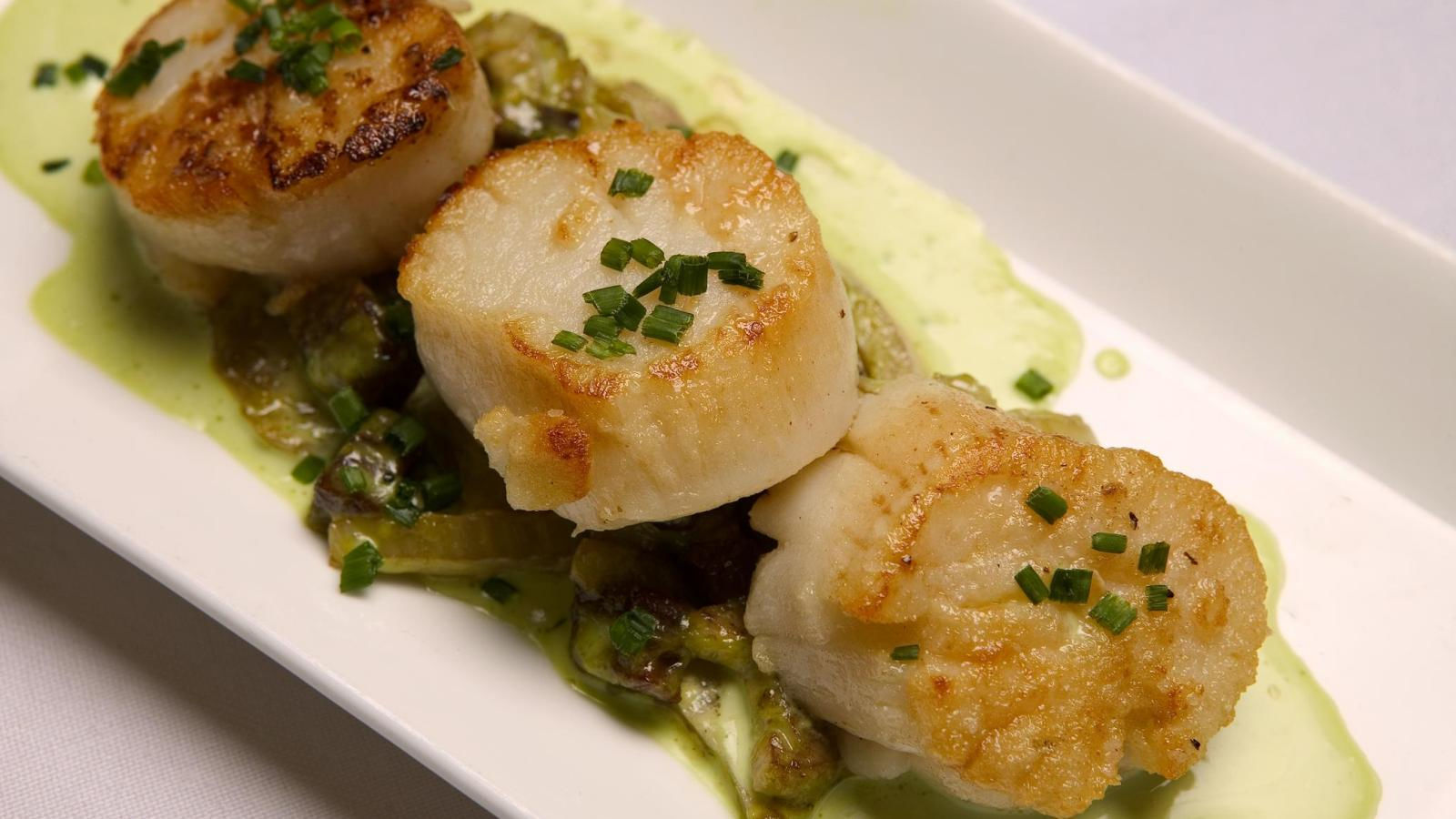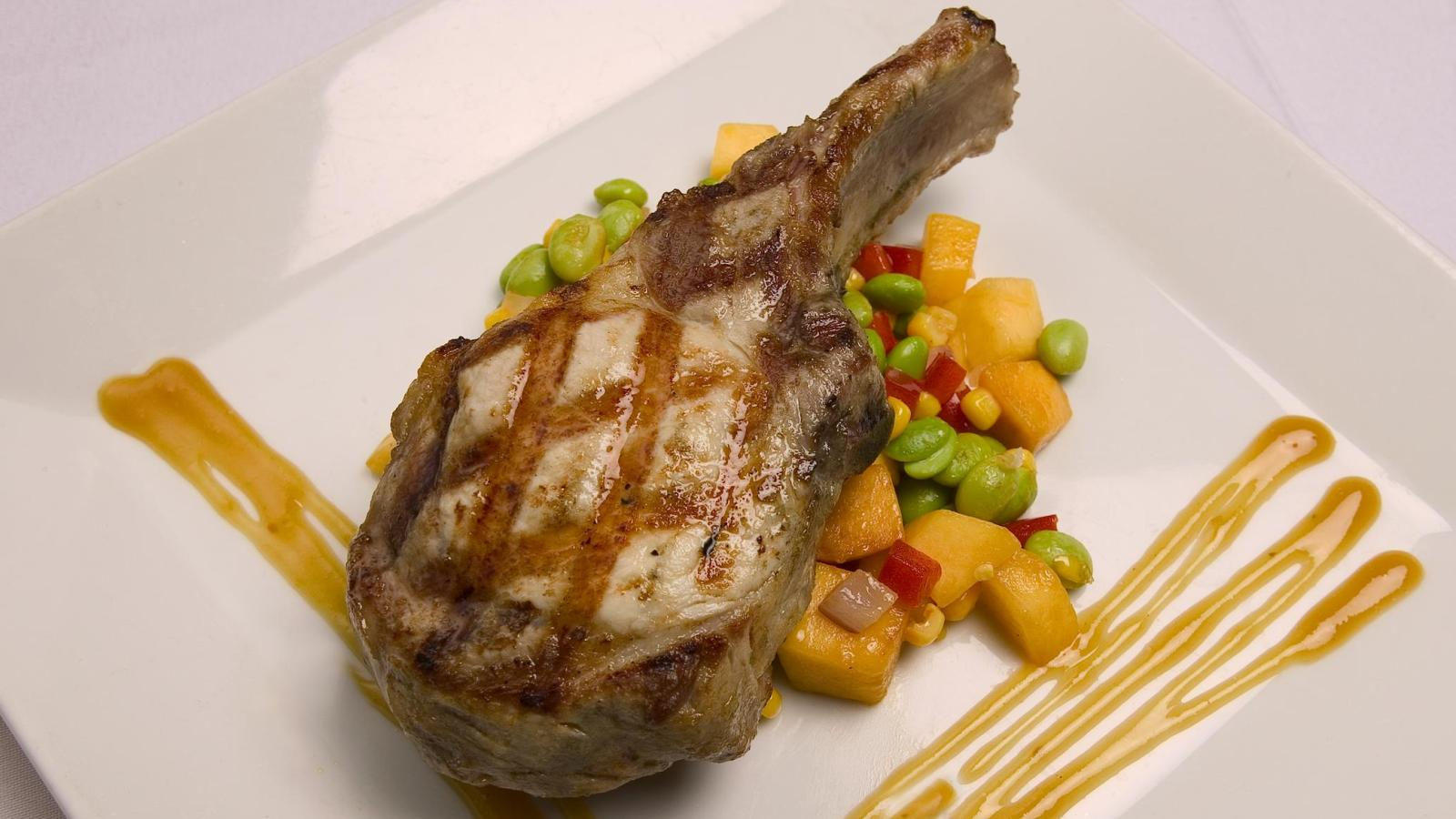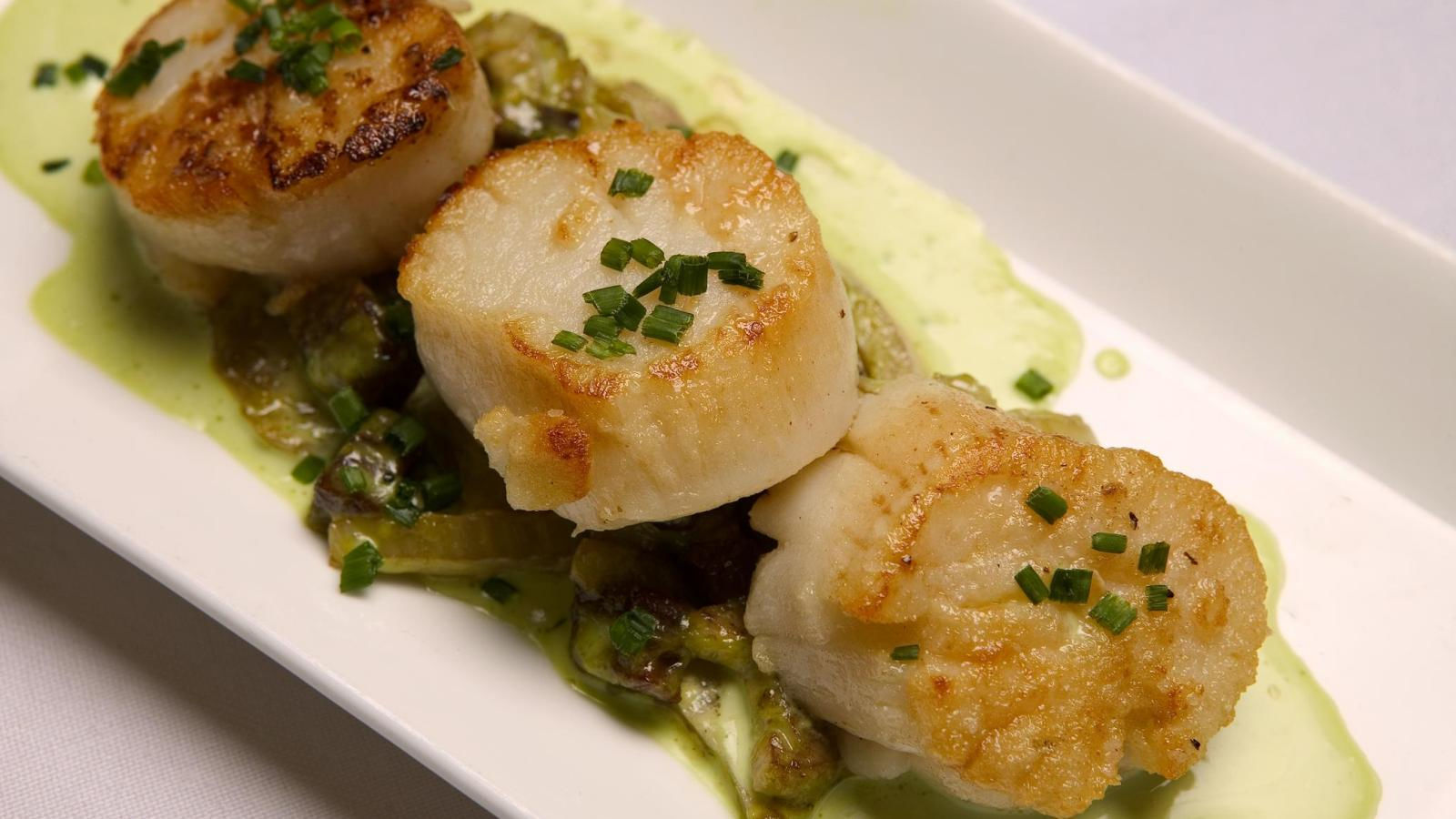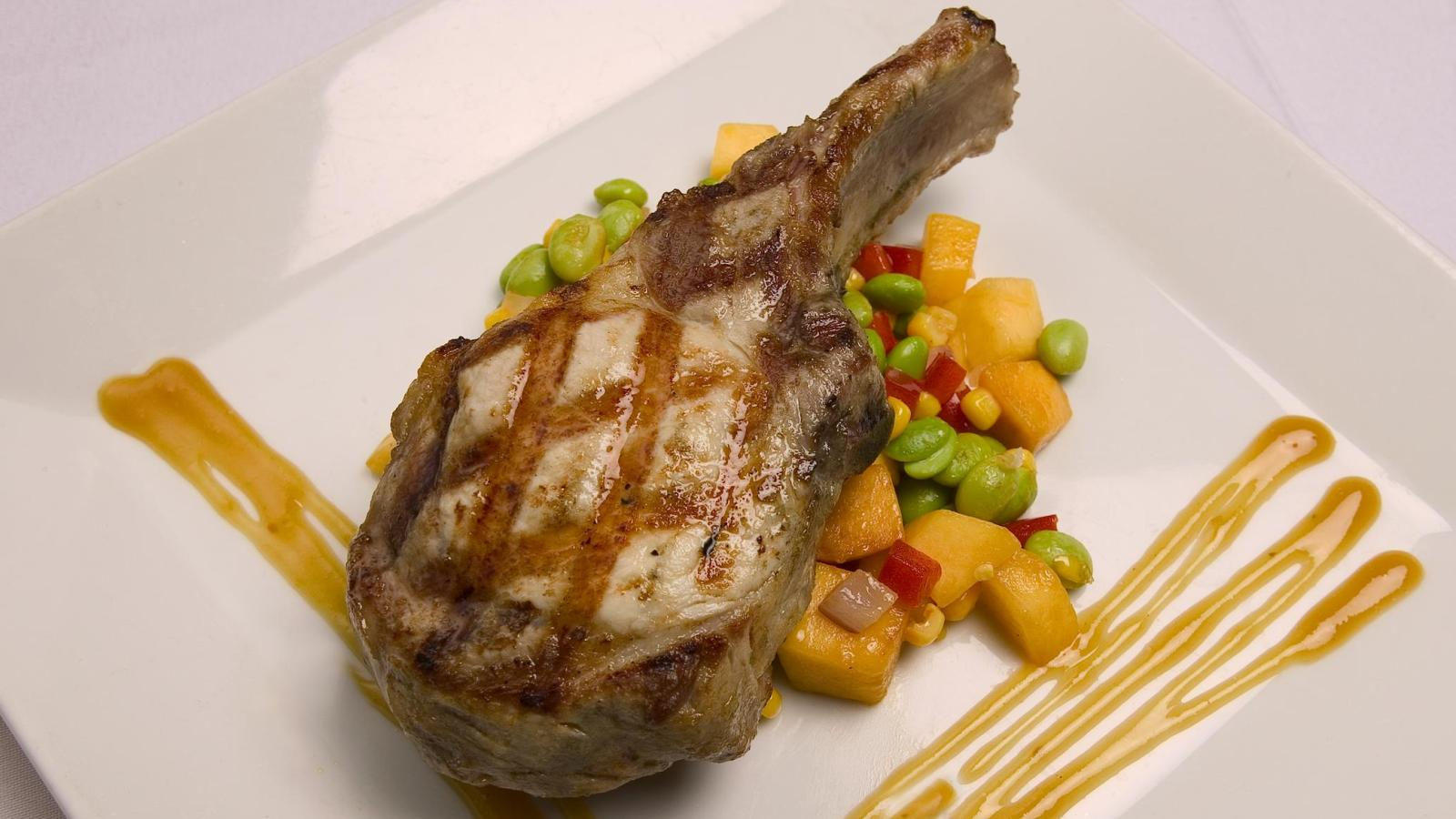 Beverages to Remember
Enjoy signature martinis, classic cocktails, a glass of wine, or a cold beer from our fully stocked bar, served by our friendly wait staff. Visit the op1906 website for daily drink specials.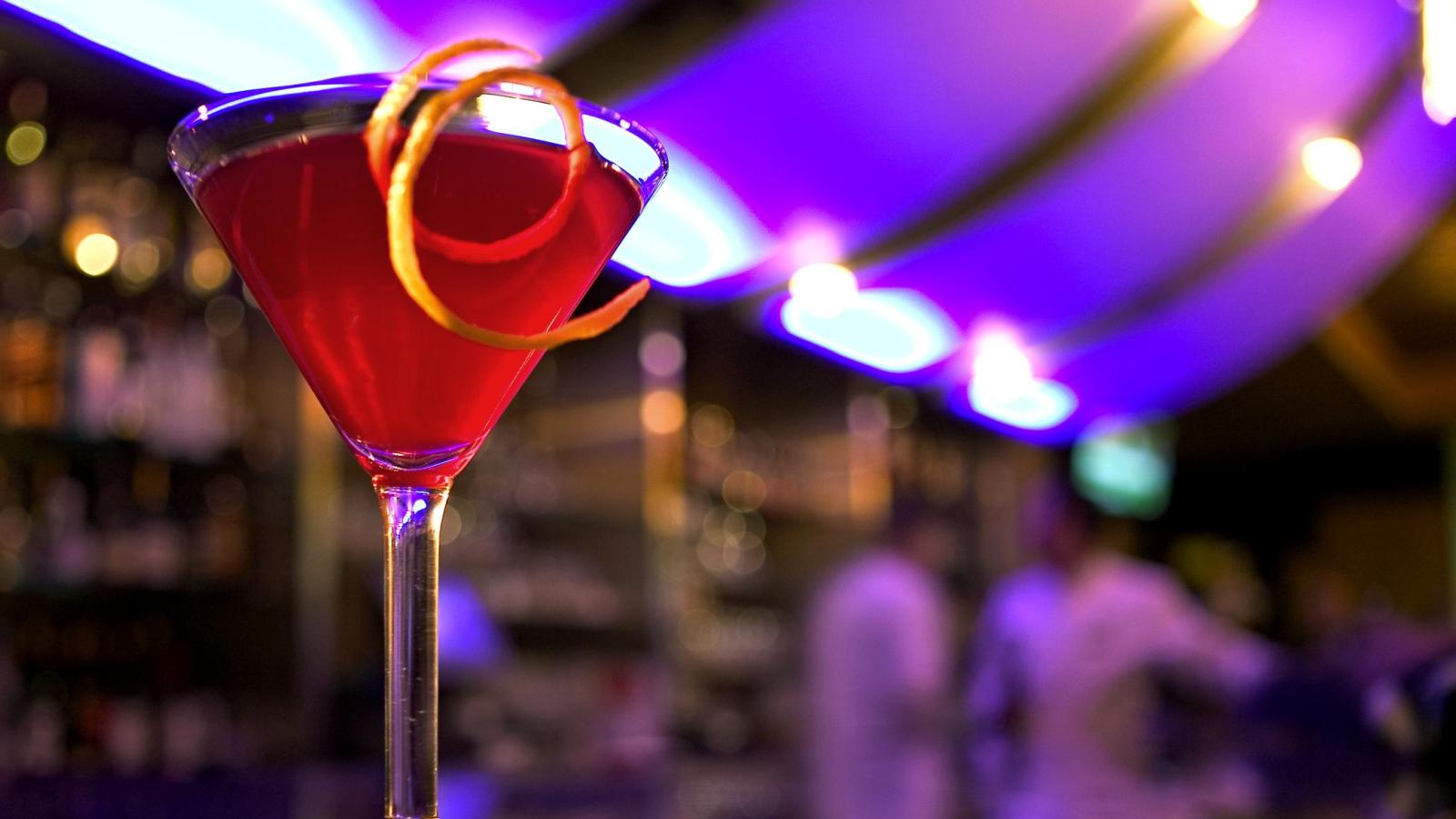 op1906 Hours
Dining Room (subject to change due to occupancy)
Breakfast: Monday through Friday 6:30 am - 10:30 am / Saturday and Sunday 6:30 am - 11:30 am
Dinner: Sunday through Saturday 5:30 pm - 10 pm
Bar and Lounge:
Lunch Served: Sunday through Saturday 11 am - 2 pm
Sunday through Thursday 11 am - 12 am
Friday and Saturday 11 am- 1 am
Food served until 11 pm only
Patio:

Wednesday through Saturday 5 pm - 12 am